Italian language course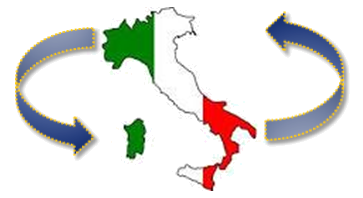 Silvia, the Italian owner, allows you to combine your staying with individual speaking lessons in her mother tongue. Do you love Italy, its language or the lyric? Perhaps you are opera singers or you have to move to Italy… She will provide you with quotations based on the length of staying and on the time spent having lessons.
Otherwise, if you already live nearby or prefer to live somewhere else, we can plan a personal programme with only speaking lessons.